A Comprehensive Guide On Small Removals London
When one hears the term "professional removal services," they often associate it with large houses, gargantuan furniture pieces, and a big moving team that is fully trained in packing your belongings and operating heavy machinery.
As a result, many Londoners, especially businesses and students from top universities trying to determine if it is worth hiring a moving company when moving to student housing, perceive removal services as nothing but an unnecessary expense. After all, most properties in the city are small and therefore only hold a limited number of items. This notion, however, is false.
Small removals services exist for a reason!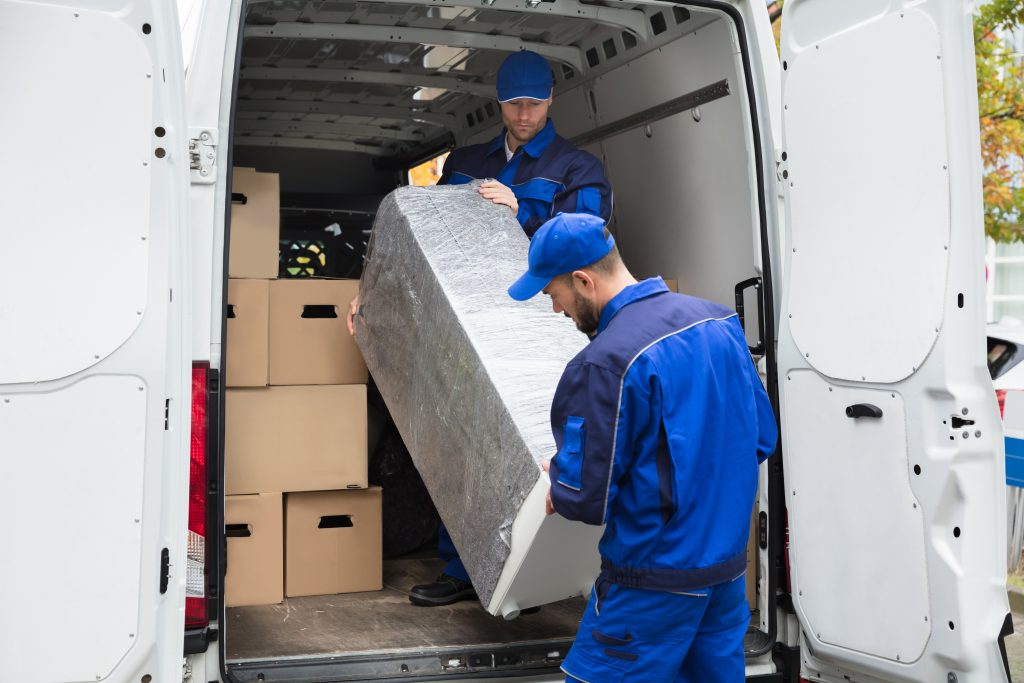 With the help of this type of London movers, you'll have an easy and virtually stress-free house move.
If you have yet to be convinced of this fact, WhatRemovals has gathered a list of reasons why a small removals service in London is ideal even for your house move.
Why Hire Professionals For Your Small Removals Needs?
There are many reasons why you should consider hiring a professional house removals service for your home relocation. Here are some reasons why:
You Can Expect An Efficient and Reliable Service
Whether they are handling bulky furniture or multiple boxes of your belongings, you are assured that your removal service provider is handling it with as much efficiency as possible. In the hands of trained professionals, you can ensure the fact your belongings will be safe and secure from packing to transportation and unpacking. There will be less risk for losses, damages, and the like.
These London removal companies will also make sure that your items are packed and moved to your new address promptly or, at the very least, within a reasonable time frame. That means you won't have to worry about any resources like time, money, manpower, or packing materials going to waste!
Moreover, if something does go wrong, you can trust that your professional house removals service provider will take responsibility for whatever loss or damage happens under their watch. Thus, providing you with the peace of mind knowing that you and most especially your belongings are completely safe and well taken care of, no matter what.
They Will Be Doing The Hard Work For You
With a house removal service provider at your disposal, you and your friends or family don't have to get your hands dirty! Many facilities offer packing services on top of the hauling and transportation services, which means they will be handling the move from beginning to end.
Aside from not having to exhaust yourself packing and moving your belongings, you also wouldn't have to worry about getting injured while trying to do these tasks.
You'll Be Saving Money In The Long Run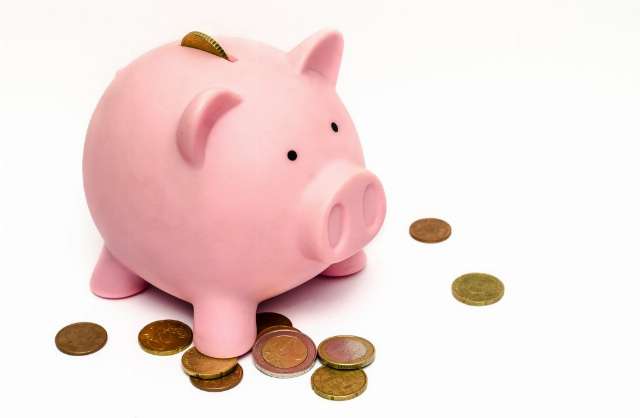 Lastly, although professional removal services seem costly and unnecessary, hiring one for your house move may help you save money during the whole process of moving houses. In fact, there are various ways in which hiring a removals service provider can help you out.
You won't have to worry about the hassle of paying for a moving van, packing materials, and any other additional services you may need. And even better than that: you don't have to pay multiple people because this professional team can help with one task!
When you are moving on your own, it can also be easy to make costly mistakes that could lead you to an expensive and disappointing move. If you are looking for peace of mind, it might be worth the investment in professional help. After all, these pros are knowledgeable about packing and save on costs for materials like boxes and wrapping supplies because of their experience with these items.
With their experience, you can also rest assured that you won't end up having to spend an absurd amount on items that are lost or damaged in transit! And if something does happen to your stuff in their hands, you have insurance protecting you.
So, while the costs of a removals company are overwhelming at first glance, it may actually be the most cost-effective option for you.
Compare Man with Van Companies Quotes
Get quotes quickly and easily from a removals near you.
How Much Do Removals Services Cost In London?
If you are wondering how much a removal service in London costs, you must know that there is no set price for such. Instead, your house removals service provider will come up with a price quotation based on the factors surrounding your move.
Commonly, these factors include how far away you are moving to, the number of items and boxes you plan on taking with you, the layout of your house, and most importantly, the moving services you choose to avail. Sometimes, the demand for removal services in your area plays a huge part in the cost as well.
What Else Can I Use A Small Removals Service For?
Like a typical removal company, a small removals service provider in London can help you with more than just a house move. On top of this, you can hire them to help you out with small office moves, the transportation of a few items, and even small piano removals!
Hiring Tips For Professional Moving Companies in London
Always get a no-obligation quote from at least three professional London movers. Also, remember to ask for a breakdown of these quotations to ensure that you are only getting the best price and are not getting any hidden charges for the services you wish to avail.
2. Be conscious of the factors that influence house removal costs. Knowing these will more or less help you determine if you are being charged fairly.- Ask your prospective movers a lot of questions beforehand. This will minimise the risk of mishaps and misunderstandings surfacing on moving day. Here are some Questions You Should Ask Your Removals Company.
3. Make sure your prospective companies are licensed and insured. This will prevent you from suffering from a lot of stress down the line.
4. Find out if your prospective companies can accommodate all your requests and requirements. What good would a removal company be when you still end up doing most of the work?
5. Remember to ask your prospective movers for reviews or recommendations from former customers. You may also check out reviews on their website, social media pages, and third-party review sites. Here's a Guide On Why You Should Read Removals Reviews.
I'm Ready To Hire A House Removals Company For My Small London Move!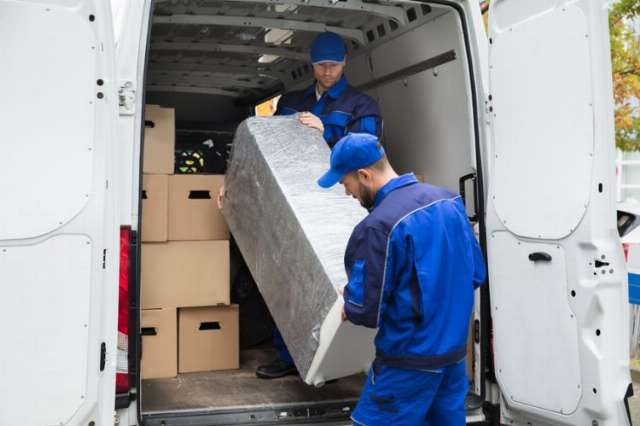 Are you planning on moving to London? Here are the Cheapest Places To Live In The City! You will also want to check out this guide on Avoiding Rental Scams In London.
Compare Man with Van Companies Quotes
Get quotes quickly and easily from a removals near you.