Your Moving To Leeds Guide
Are you looking for great opportunities outside cities like London and Birmingham? If so, then one place you must consider is the UK city of Leeds! This city is not only the largest in West Yorkshire but is also one of the most popular places to live and work.
If this sounds like the place for you, then read on to learn more about living in Leeds! However, we all know that moving house can be very stressful, so we recommend hiring professional removal companies who understand how to make your experience smooth and easy. There are also some things you need to know about the city before moving, this blog covers all of them, so make sure you read it!
Things To Know Before Moving To Leeds
Leeds Population
Leeds, the largest city in West Yorkshire, is best known for its shopping opportunities and nightlife. The city, which has seen a great deal of development, especially in the last couple of centuries, has developed from a market town into a major city in the region. This, in turn, meant continuous growth for Leeds' population, with it having an estimated population of 792,525 in 2019. Leeds is one of the most populated cities in the UK.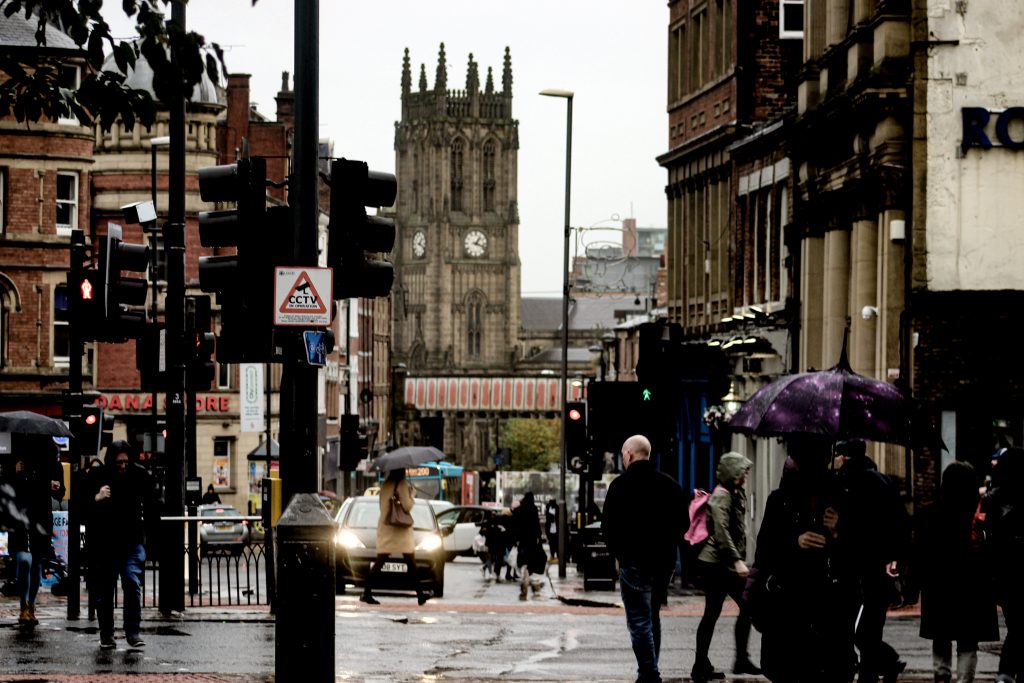 Living Cost In Leeds
Before moving to Leeds, you must find out what the average cost of living here is like. This will help guide your future spending and even allow you to compare prices with similar cities worldwide, helping you make better financial decisions when relocating here!
The following charts show some typical prices one may face as a resident of this city:
Monthly Costs For An Individual – £646.49
Monthly Costs For A Family Of Four – £2,262.79
Average Cost of an Apartment (1 bedroom) in Leeds City Centre – £743.75
Average Cost of an Apartment (1 bedroom) Outside of Centre – £530.56
Average Cost of an Apartment (3 bedrooms) in Leeds City Centre – £1,292.86
Average Cost of an Apartment (3 bedrooms) Outside of Centre – £866.36
Average Price per Square Meter to Buy Apartment in City Centre – £5,333.33
Average Price per Square Meter to Buy Apartment Outside of Centre – £3,166.67
Average Salary (Monthly Net After Tax) – £1,909.72
Like in most places in the UK, the Leeds City Council also has a council tax that you must pay to them annually. This is calculated based on how much the property in question costs and what band it falls into.
With these figures in mind, it should be much easier for you to decide if moving to Leeds is something worth considering.
Getting Around Leeds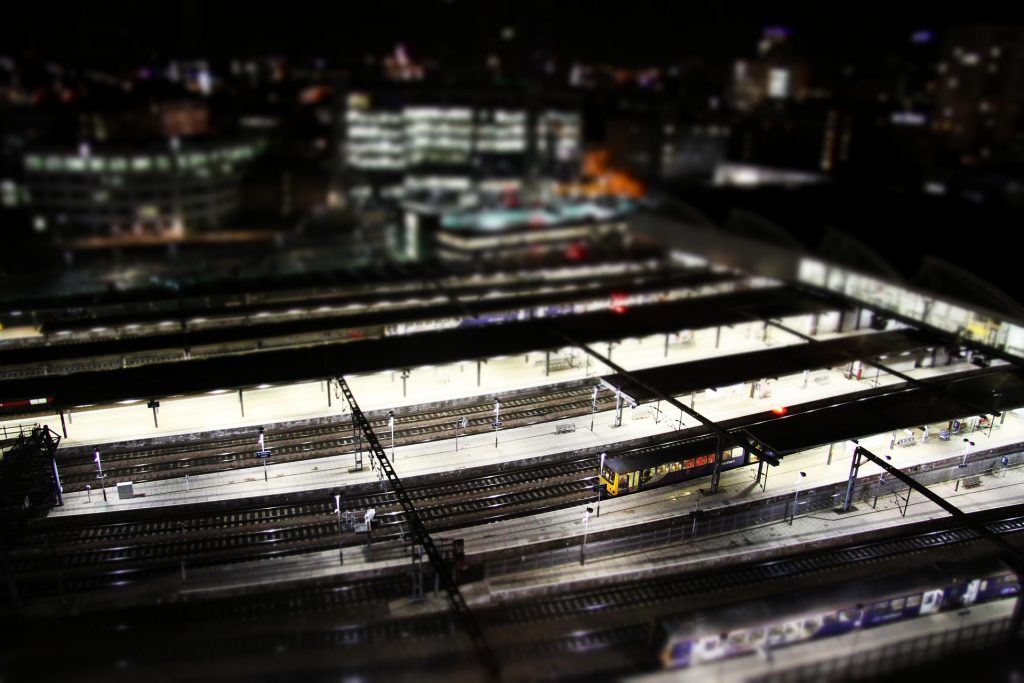 Transportation in Leeds is very well developed with a wide range of options. If you are an individual looking for the best way to travel, there's no better option than cars! This mode of transportation has grown rapidly over time, and it makes up almost half of all trips made within this city on average every day.
The most popular form of Leeds public transport, on the other hand, is the bus. These regular bus services make up more than a quarter of all trips while train rides are often seen as an alternative to cars, especially in some cases.
As for cycling, Leeds has also been building better infrastructure with several cycle paths being built around the city during recent years! Meanwhile, if you want to travel quickly, you can always take a taxi or book rideshare from Uber, Bolt, Ola, Free Now, or Green Tomato Cars!
Finally, if you are planning to travel abroad, you can always book flights with some of the best airlines that frequently fly here through Leeds Bradford Airport. There are also ferries and trains passing through Leeds Railway Station from other major cities, although planes are almost always more convenient.
These excellent transport links make Leeds truly a great location to live in!
Best Places To Live In Leeds
Leeds has a range of different desirable locations to live, depending on your needs and budget you will be able to find something that meets yours. Whether you want the convenience of modern flats located close to where you work or are looking for more green space, then there's a place for you.
When moving to Leeds, there are several places worth considering: Hyde Park, Moortown, Gledhow, or Chapel Allerton. These areas are popular due to their proximity to essential amenities and excellent transport links, and the fact that they are significantly cheaper. The city proper is also one to consider, but you will have to prepare that house prices will be much more expensive in the vibrant city centre.
However, if you have a larger budget and wouldn't mind paying for a more expensive property, there's also Headingley or Alwoodly. Lastly, if you are open to fully living the city life, then a home in the Leeds City Centre may just be the right option for you!
Educational and Job Opportunities In Leeds
Leeds is also a popular place to live and work with students from all over the world, choosing it as their home thanks to its high-quality education system, including universities such as Leeds Beckett University and The University of Leeds.
Meanwhile, if you've got younger children, there are also a handful of excellent primary schools and good secondary schools in the area. That means you can trust that your child will get a good education and build lasting friendships within the local community.
Furthermore, aside from the good schools, there are plenty of job opportunities here for both young professionals and seasoned pros! Leeds is home to many companies in various sectors. including finance, retail, leisure and the visitor economy, construction, manufacturing and the creative and digital industries.
Compare Man with Van Companies Quotes
Get quotes quickly and easily from a removals near you.
Climate In Leeds
Many people who move to a new city worry about the climate in that location. Leeds, however, has an oceanic climate which means it rarely experiences extreme temperatures.
That means you can expect to see the best of both worlds in Leeds with warm and humid summers as well as clear, cold winters!
You could say that Leeds is one of the best places to live in terms of climate. However, you should be aware that it's always better to pack for all seasons! This way, you can remain prepared when winter hits and not needlessly spend extra money on clothes or other items just because your old ones are worn out.
Culture in Leeds
Leeds has a rich and thriving cultural scene with plenty of history behind it. Throughout the year there are several festivals and local events in Leeds including the Leeds West Indian Carnival and the Leeds Jazz Festival. Meanwhile, if you visit in October then there's also the Leeds International Film Festival!
As well as regularly scheduled events, it is easy to get involved with local culture in your spare time too, thanks to all of the galleries and museums that are scattered across this city such as The Tetley, Leeds Art Gallery, or the Leeds City Museum.
Meanwhile, if you're looking to bring the family along, there's also The Royal Armouries Museum which is home to one of Britain's most extensive collections of arms and armour! As well as this, they also have interactive exhibits, so it never gets dull for young visitors!
What To Do In Leeds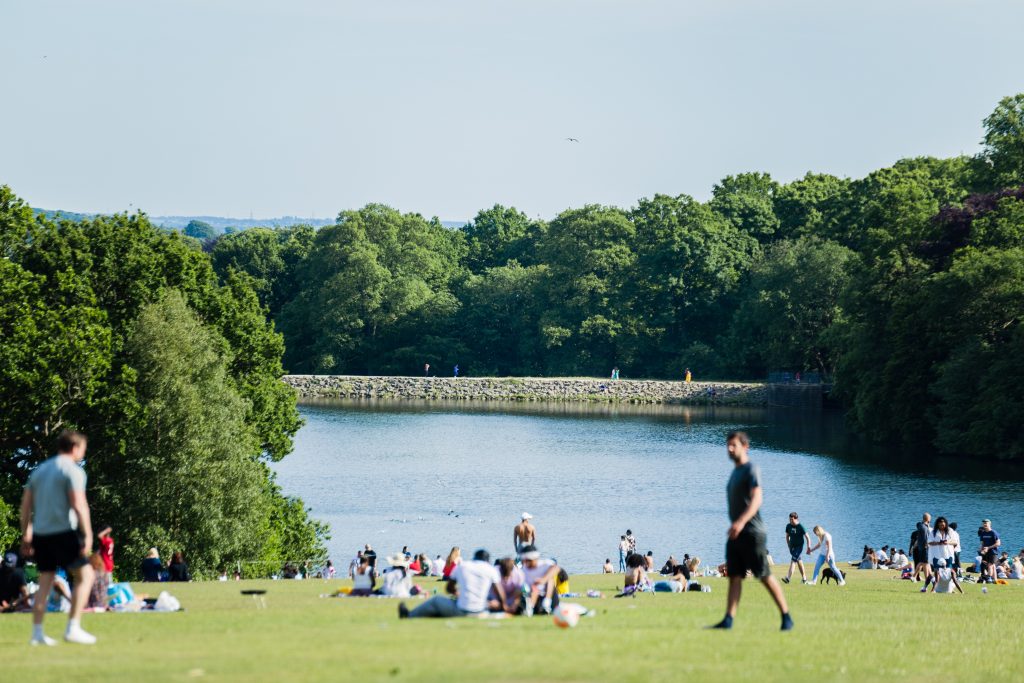 The best thing about Leeds is that it has something for everyone! Whether you're looking to make friends, go out at night, or simply relax in your spare time there's a hobby and activity for you.
Leeds nightlife is some of the best in this country, with plenty of local pubs, bars, restaurants, hotels, casinos etc. to choose from at any time! If that's not your thing then there are also countless indoor shopping centres with national chains, independent stores, and local businesses where you can spend all day hunting for bargains or simply people watching while sitting on a terrace.
Meanwhile, the Leeds Waterfront is home to Leeds Dock, which was once an industrial hub but has now been transformed into a modern space full of shops and restaurants so you can shop for gifts or dine out on the water if you want a change!
However, if you'd rather spend your free time outside, Leeds is also home to many parks and green spaces such as Roundhay Park, Horsforth Hall Park, or Temple Newsam!
Finally, there are several historic attractions in the area too including Kirkstall Abbey which dates back to 115 out of an abbey near Armley Ridge Road, Leeds.
Leeds is a beautiful city with something to offer everyone no matter what you're looking for! Thanks to all of these amenities and attractions it's easy to see why so many people make the move here every year.
People In Leeds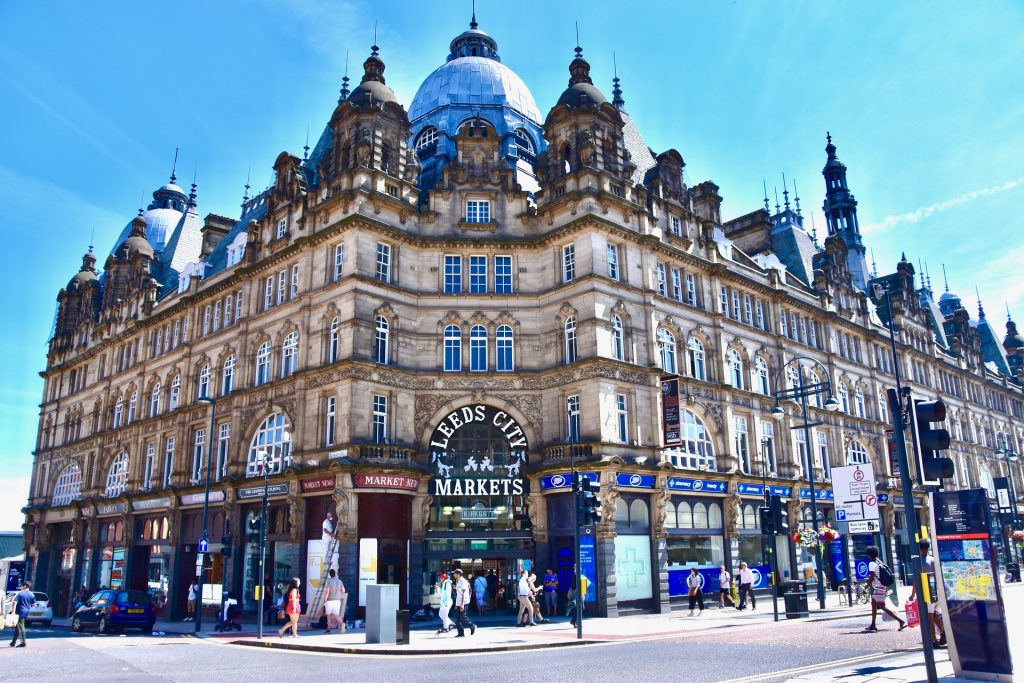 Since there are plenty of job opportunities and a growing number of businesses in Leeds, it's easy to find like-minded people. This means that many new residents come here alone but end up staying for the long term due to the friendly nature of locals!
That said, you can get involved with all kinds of activities whether they're sports-related or simply involve spending time with other people in your spare time. The community spirit in Leeds is truly unique, with several groups and societies dedicated to helping the city's residents whether it's through charity events or simply getting involved in local activities.
Moving To Leeds Tips To Make Your Relocation Much Easier
Now that you've got an idea about Leeds, here are some moving tips that can help make your relocation so much easier:
Use a moving house checklist to ensure you don't forget anything when packing! After all, forgetting any moving task or errand may result in wasted time, or worse, extra expenses.
If you are hiring movers to help you with the relocation, make sure that you look at several removal companies before settling on one. This will allow you to compare their services and prices, allowing you to get value for your money. For removal companies in Glasgow, Oxford, Sheffield, Bristol, and many others locations, you may also use WhatManAndVan.
Look into insuring your stuff. The last thing you want is to be out of budget because something was damaged or lost during the move.
Always wrap your breakables in bubble wrap or newspaper, and label them with their destination. Nothing sucks more than arriving at the new place to discover that you have no idea where something goes! Read more about packing fragile items here.
If possible, try to pack everything yourself so that there are fewer things for movers to do when they arrive. This will save you hundreds of pounds on removals!
Although most would advise you to get everything unpacked as soon as possible, it would still be very beneficial to take your time with the task. If need be, spend the first couple of weeks familiarising yourself with your new surroundings and getting to know the area.
As for your children, you should make sure that they have a friend or two before school starts, so they don't feel isolated from their peers! There are several ways of doing this, such as taking them to meet up with other kids in a local park or simply having your friends introduce theirs over dinner. Here are more tips for moving house with children.
Ready To Move To Leeds?
So, have you made up your mind about moving to Leeds? We hope that this blog post has clarified any remaining questions you had about life in Leeds! Meanwhile, if you have yet to settle on a new place to move to, you may want to check out our collection of city guides here.
Compare Man with Van Companies Quotes
Get quotes quickly and easily from a removals near you.